Day 8 – Malaga
We were up early on this Thursday morning to check out of Los Amigos Beach Club, with some regret, because we enjoyed this resort much more than we had expeted.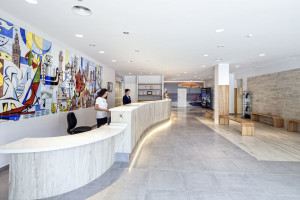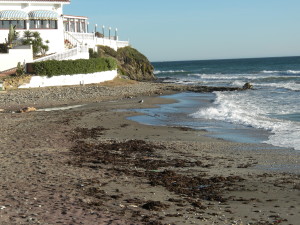 Not only did we make friends, but we walked to the beach, had good food available close by, and Mijas is so centrally located along the Coast del Sol that we could walk or ride almost anywhere in a 2 hour radius–which we did for Ronda, Granada, La Calla, and Fuengirola, which gets you to Malaga by train.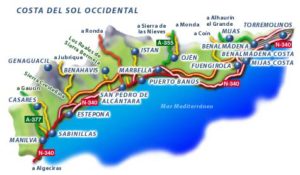 In fact, this day's journey was exactly that. Thanks to new friend Ivon, we had a town car ride with him to the train station, instead of the wild taxi ride we had getting to Mijas. Believe me, that was a great relief.
We said our tata's to our British friends Ken and Marjorie, Gordon and Edna, and then found Ivon.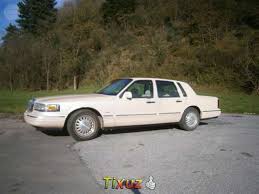 We got the train, had a lot of help from the locals and station personnel figuring out how to buy a ticket, and which train to catch.
We arrived in Malaga, and decided to walk the mile to our hotel, partly so we could get an idea of the terrain and how to navigate our two days in the city.

 We arrived at the hotel, Carols V (which I had said to Elton, as we checked out at Los Amigos as Carlos "V." He replied, graciously, "I think it is Carlos the Roman Numeral Five–you know Charles V, " the Holy Roman Emperor in the 16th Century." We had a good laugh. I guess I am forgetting my Latin I and II.
The Carlos V in Malaga isn't a luxury hotel, but the price was right–and we were only sleep there two nights, expected to be out and about most of the day, so it was really just fine.  
We were bent on tapas for supper, and had it early since our late breakfast at the condo of everything left in the fridge that we didn't give away, was plenty to tide us over till 4p.m.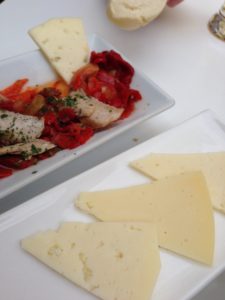 Seated at our al fresco cafe, we people-watched, enjoying the balmy afternoon, and then dined on lovely Serrano ham, olives, cheese, potatoes, roasted peppers, bread and wine. Oh life on the Mediterranean. You could get used to this.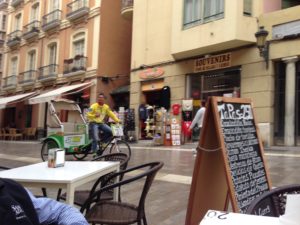 We had booked a Hop On, Hope Off trolley tour, but had trouble finding the right station. On foot, we traversed quite a bit of the city, and only after a couple of hours realized we were out oftime for the day, because it was almost twilight this December evening.  We had hoped to use the transportation to get around, especially since we had scheduled a tapas workshop on Friday.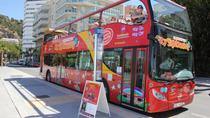 As it turned out, we didn't need much transportation other than our feet. Almost everything in Malaga's main district is walking distance. And, as in so many city areas of Europe, if you stop off for a gelato or a cappucino or some refreshment, you can do miles with little effort.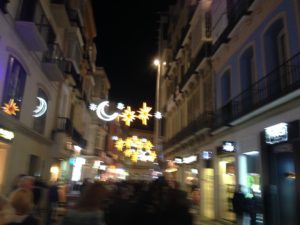 As evening grew, we wandered into the mall near our hotel, and discovered it was the day the Christmas lights would be lit. Shoppers were clustered waiting, and then a collective ahh went up when the lights came on.
Shopping here was a congregation of little shops and posh department stores like Massimo Dutti, where we found accessories–a belt and purse that will give us sweet memories of this trip.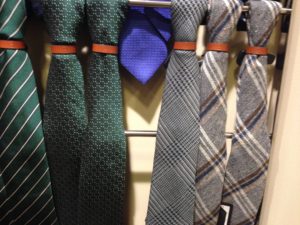 We had a great time finding gifts for the kids and grands, and a couple of totes for us at the little kiosks in the mall, where everyone was so friendly and helpful.
We headed back to Carlos V for the night, happy to rest up for our full day Friday.