I think the simplest way for me to chronicle our amazing trip to the Costa del Sol, is to diary it, and take you along with us–after the fact, of course. So I will begin:
Day 1 and before – Guiness for breakfast anyone?
Our first challenge was figuring out how to get to Logan International, because our usual travels are from Bradley, where we have parking. We didn't want to leave a car parked for the 10 days, because winter can make starting a car up tricky. There was a time we almost didn't get the car started. That isn't fun at night or early morning where other transportation options are thin.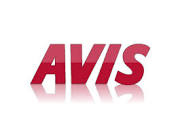 So, having mentioned this need to a co-worker, who does Logan frequently, we found out that our company has a deal with Avis for one way, if the car is dropped off within a few hours. Great perk. Other rentals for one-way additional charges, were going to cost upwards of $150. Problem solved. We got an Avis car for $42. So now we were ready to go.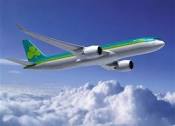 We boarded Aer Lingus for Malaga, via Dublin–amazingly less expensive than a trip to South Dakota. Of course hubby's first thought is that even with a 5am arrival, he had to have a Guinness, served by an Irish colleen,  with whatever else he would have for breakfast.
When we first arrived at Dublin Airport, it was so early hardly any workers were there.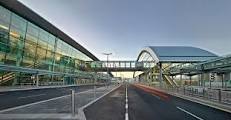 By the time we read the very confusing signs, and watched the other travelers scurry away to their connections and/or Dublin destinations, we were left at a fork in the road (corridor) with no idea whether we were the "Euro passport" people or not, and therefore had no idea where we were going.
This was a problem, because our short hour and a half was dwindling and hubby really, really wanted that Guinness,  the likelihood which at this hour looked like a no-go, since no food stands were in sight. Only the lonely pathway to or away from "Euro Passport" travelers.
We walked quite a way away from that sign, and were grateful at last to see a guy with a motorized cart. Since it was Ireland and not Spain, we had hopes of directions.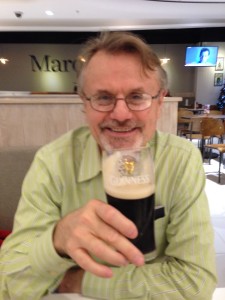 His look when we queried him, bespoke that we were not the first lost passengers. He good-naturedly motioned for us to climb onto the cart, and he wheeled us to our gate area–where, behold, we found food AND Guinness! Several croissants, scones and a pint later, we boarded the second plane for Malaga, very happy indeed.