Day 10
Happy Anniversary to us!
Time to return home. But, this anniversary trip will be a second honeymoon to remember for the rest of our lives.
We learned to take the train after Mijas, so we dragged our suitcases the mile or so from Carlos V Hotel to the train station, and arrived at Malaga Airport for our trip back to Dublin–we skipped the Guiness this leg–and then Boston, without a hitch.  No wild taxi rides this time. They are so nice and so helpful everywhere here.
We said goodbye as the train pulled out, and enjoyed Aer Lingus hospitality again, and this also had no stress. Of all the air trips we have taken, Aer Lingus made a very good impression.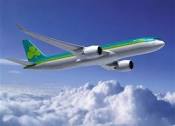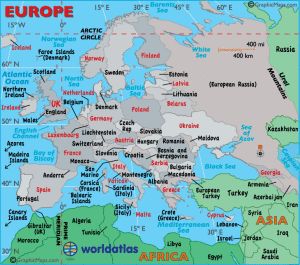 Our return trip from Boston was again on the perk of the Avis one-way rental, and back at Windsor Locks,
we felt we had truly been blessed to have had this amazing European vacation, especially on our 34th wedding anniversary. I guess it's back to Jamestown, R.I. next year–but that too is sweet.