Spending 17 years in Southern California kind of spoils a person with it comes to really good, even inexpensive Mexican food.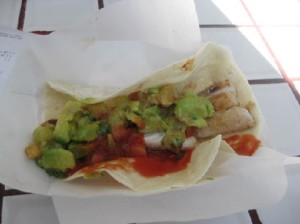 Places like Taco Loco in Laguna Beach satisfy the gourmet with their amazing fish tacos. And, for a more upscale experience, Las Brisas in Laguna, fills the bill.
Even chains like El Torito Grille, roadside stands and the out-of-the-way family-owned little "holes in the wall" give patrons the authentic experience, almost in any city in SoCal.
So moving to Enfield, CT was an adjustment, looking for good, authentic Mexican, not Tex-Mex cuisine.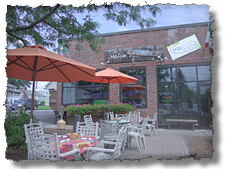 The Taqueria Tavern in West Hartford gave us quite a few great meals, until they closed recently. It was a distance to get to just for a quick Mex meal, so we didn't do it often. That makes me feel bad that we may have contributed to the demise.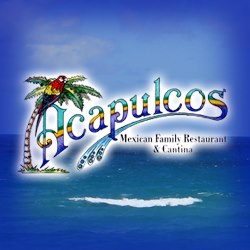 We found it at Acapulcos Mexican Family Restaurant & Cantina, right here in Enfield, and we will not be strangers.
This restaurant's goodness could be because co-owner, Ruben Huerta has all the family values needed for the ambiance and service, and all of the Southern California food experience needed to bring us the real thing.
Acapulcos, at 61 Palomba Drive, isn't as easy on the pursestrings as some of the little places in CA are, but we have always felt our dollar well-spent there.
The mole is delicious, the seafood fresh, the Margarita's yummy, and the table-side guacamole–a little nod to the upscale, modern Mex fare–is a lot of fun and very good.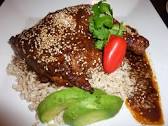 Taqueria Tavern, while it lasted, was our fave. Dave ran a hospitable Mex cocina and tavern, and we always felt like family there. But the hike to get there from Enfield was a deterrent, so we were grateful to find Acapulocos to fill the void left by the taqueria and our being spoiled by Southern California and its plethora of choices.